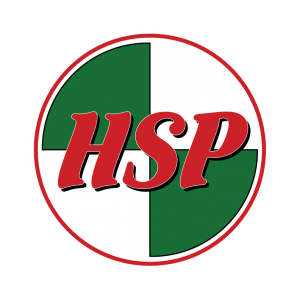 Small Town Feel ~ Big Time Taste
PIZZA | PASTA | WINGS | & MORE
Cheese Pizza
Create your own pizza the way you desire, base pizza includes pizza sauce, cheese and your first topping.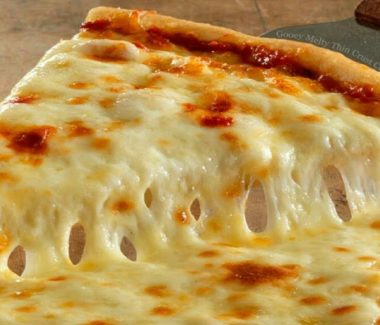 Pasta Dishes
From Chicken Alfredo to Speghetti made the way you will love!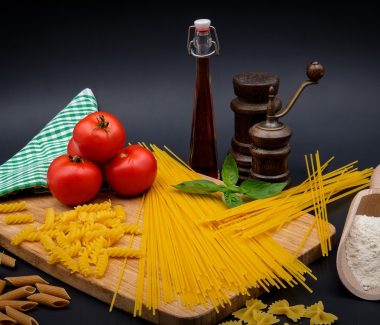 Salads
Fresh Lettuce Blend, Cheddar Cheese, Tomato, Green Peppers, Onion, Croutons & Dressing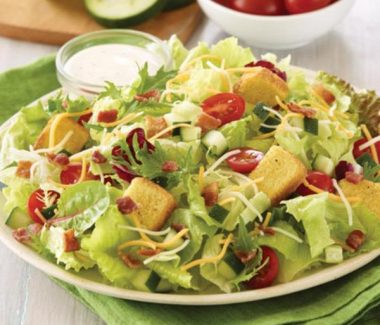 Appetizers
From Garlic Knots, Cheese Sticks, Potato Wedges, Our Famous Cheesy Bread & Bread Sticks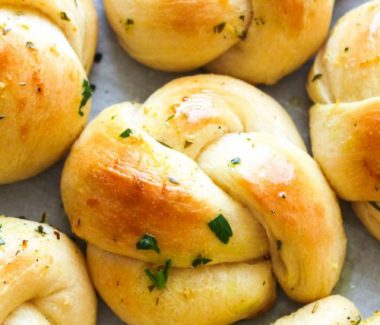 Pizza Melts
9" Pizza Dough Topped With Your Favorite Choice of Toppings Cut in Three Wedges
Happy Customers!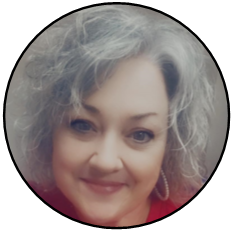 "Tried HSP for the first time tonight. Absolutely amazing - garlic knots and the Superior pan pizza. We didn't think anyone could top Mellow Mushroom but we were wrong! This place and the staff are awesome! Our new #1 pizza joint!"
- Carla Ford Estridge
"I haven't found better pizza around. I'd drive distances for HSP! The staff is awesome and remember customers by name. I wish all business ran like them. Top notch product and service."
- Jason Bernstein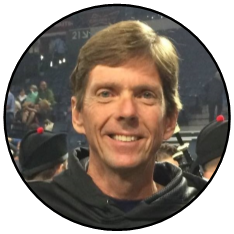 "Just had the 3 Pigs pizza and loved it. Nice folks, really good food, very attentive service. Go here. Eat."
- David Whisenant