Our Restaurant Is A Collective Of Amazing People Striving To Build Delightful Italian Cuisine.
It all started in 2014 in Heath Springs, South Carolina. Steve, along with his wife decided to open a small Italian Pizzeria and Eatery in the downtown of Heath Springs. We believed that, "If you give good quality food at a fair price in a warm friendly environment, people will come". We took that motto and ran with it, provided our customers with amazing food, friendly atmosphere and at a fair price. We pride ourselves on holding true to that motto today! Our food, concept and values were a great success! We started out with only 25 seats and keep trying to figure out different ways to make more setting available all the time! Thanks to our customers the keep coming back and supporting us even during the worse time of a pandemic. From all of us at HSP thanks for your support and patriotism throughout the years! – The Myers Family –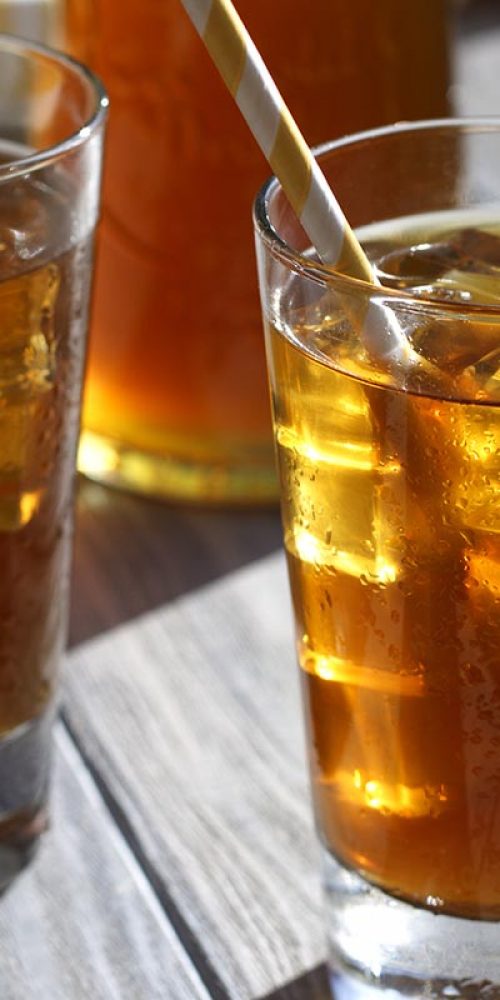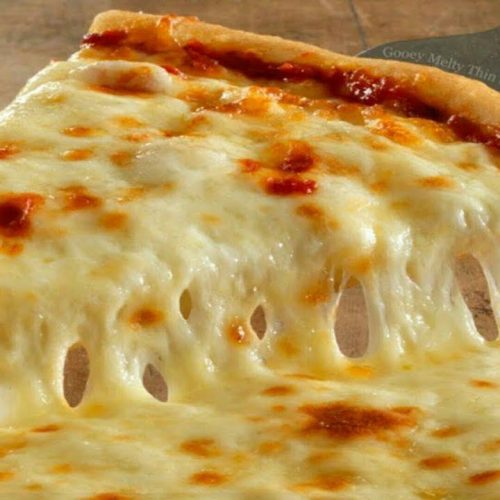 "Really this is the best pizza around, you can mess around with the other competition but you might find yourself here in the end like we did. Great job y'all!"